Tromsø International School is the northernmost IB-World School in the world. With a global focus, the school aims to provide students with a valuable foundation to solve the world's challenges.
Established in 2011 with just 11 students, Tromsø International School now has 184 students from elementary to secondary school as of fall 2023. The school is bilingual, with Norwegian and English taught from grades 1-4, and the language of instruction is English. However, there is a strong emphasis on Norwegian from grades 5-10. The school's curriculum is both local, national, and global, with a much greater global focus than what is found in Norwegian curriculums.
Tonje Hofsøy, the principal of Tromsø International School, explains that the school aims to educate global citizens who can tackle the major challenges facing the world.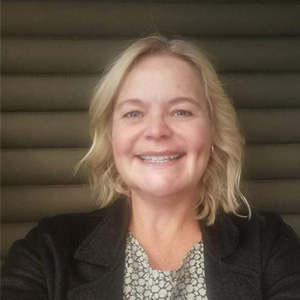 Tonje Hofsøy
Principal at Tromsø International School
«The school offers a holistic education, meaning that we educate the whole person. We place a strong emphasis on creative subjects such as music, dance, art, and crafts, but we are also concerned with enriching subjects so that what students learn with us becomes relevant to the real world. At the same time, we are concerned with innovation, multicultural respect and understanding,» she says.
At Tromsø International School, students' skills are assessed according to fair evaluations that apply to IB schools worldwide. This is in line with the International Baccalaureate Organization's (IBO) original goal of creating an international education that could be recognized by universities worldwide.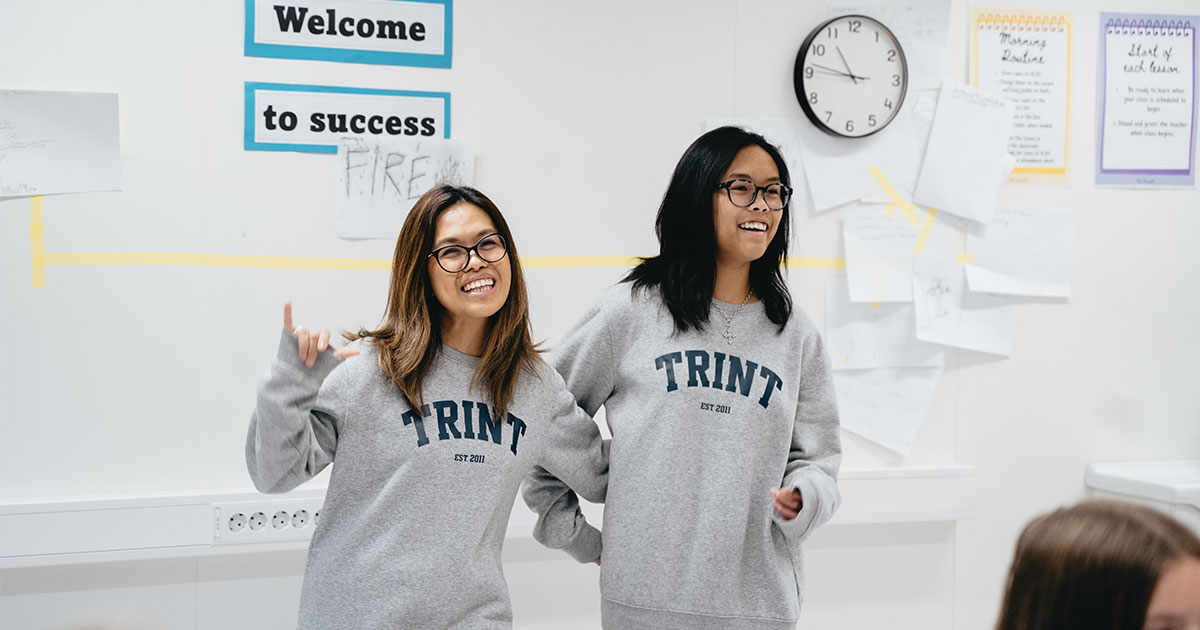 Important for Tromsø
If Norway is to be part of the green transition, we must obtain expertise from around the world since we do not have enough competence ourselves.
«Then we must be able to offer something to the whole family; it is not enough to just take care of the person applying for the job. For international employees, working in places that have an international school is precisely what they are looking for. Therefore, having an international school in Tromsø strengthens the entire region's position as a place where international workers will seek employment. It is important that we are there to support this,» concludes Tonje Hofsøy.
What is an IB school?
An IB school is a school that offers International Baccalaureate (IB) programs, which are international education programs that emphasize developing students' academic, personal, and social skills. IB programs are recognized by universities worldwide and are designed to educate students to become global citizens who can meet global challenges and contribute to a better world. IB programs are offered in schools all over the world, and there is a large proportion of international schools that offer IB programs.
Tromsø International School
Tromsø International School is the northernmost PYP/MYP IB school in the world. We are an authorised IB World School offering the Primary Years and Middle Years Programmes.
By Tom Backe